Mach 2 TMS Recirculating Diverter Valve Direct Fitment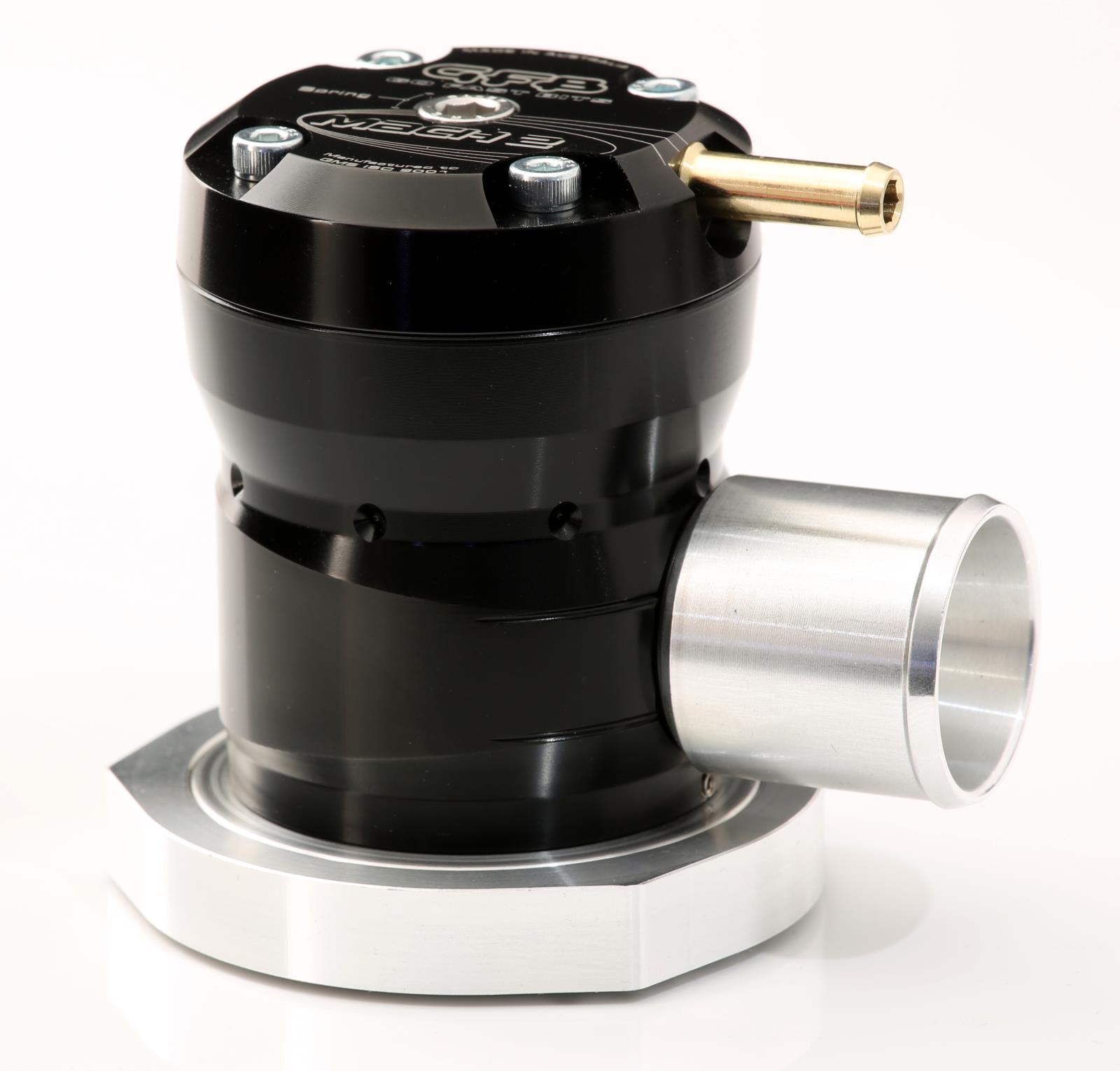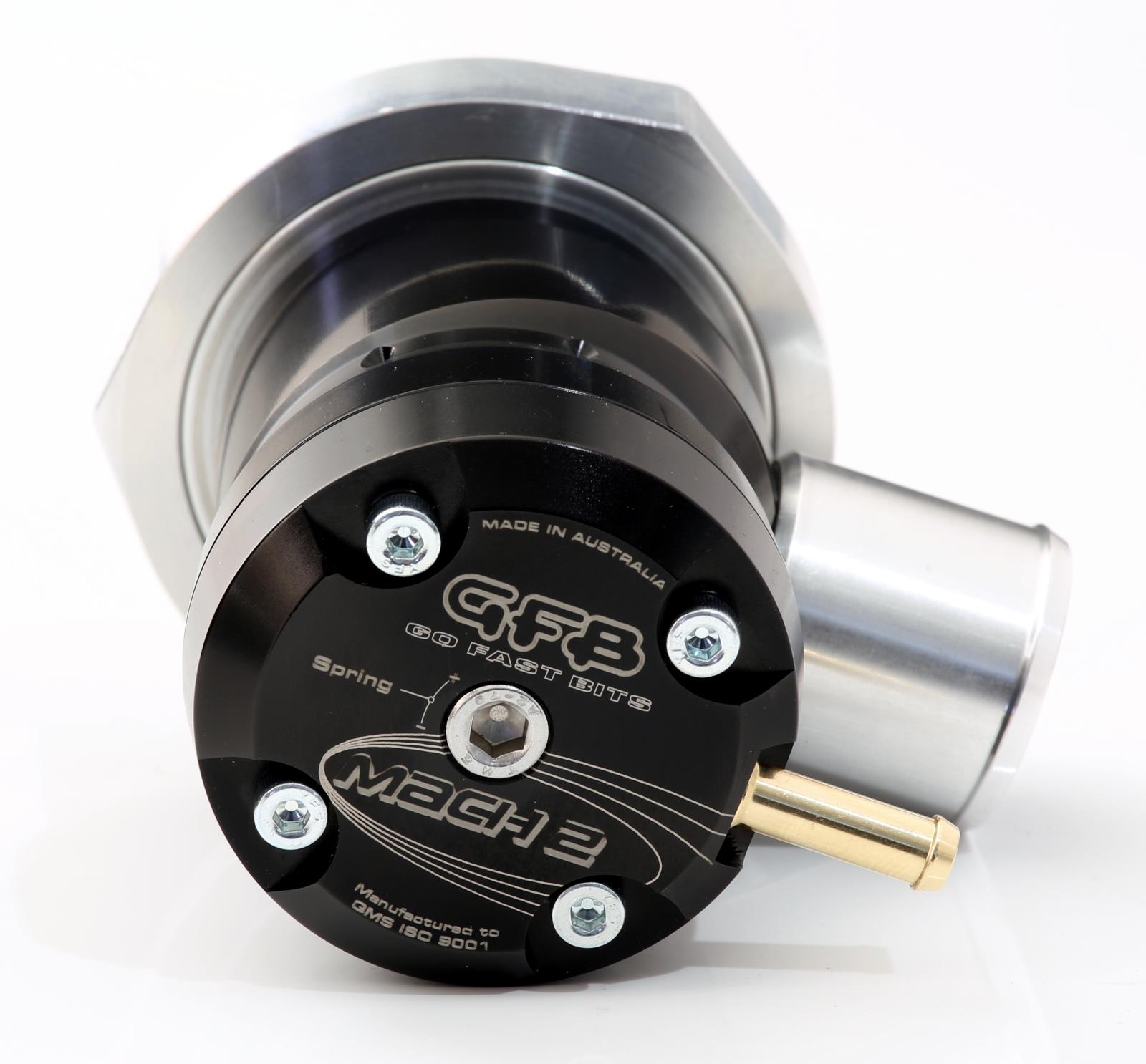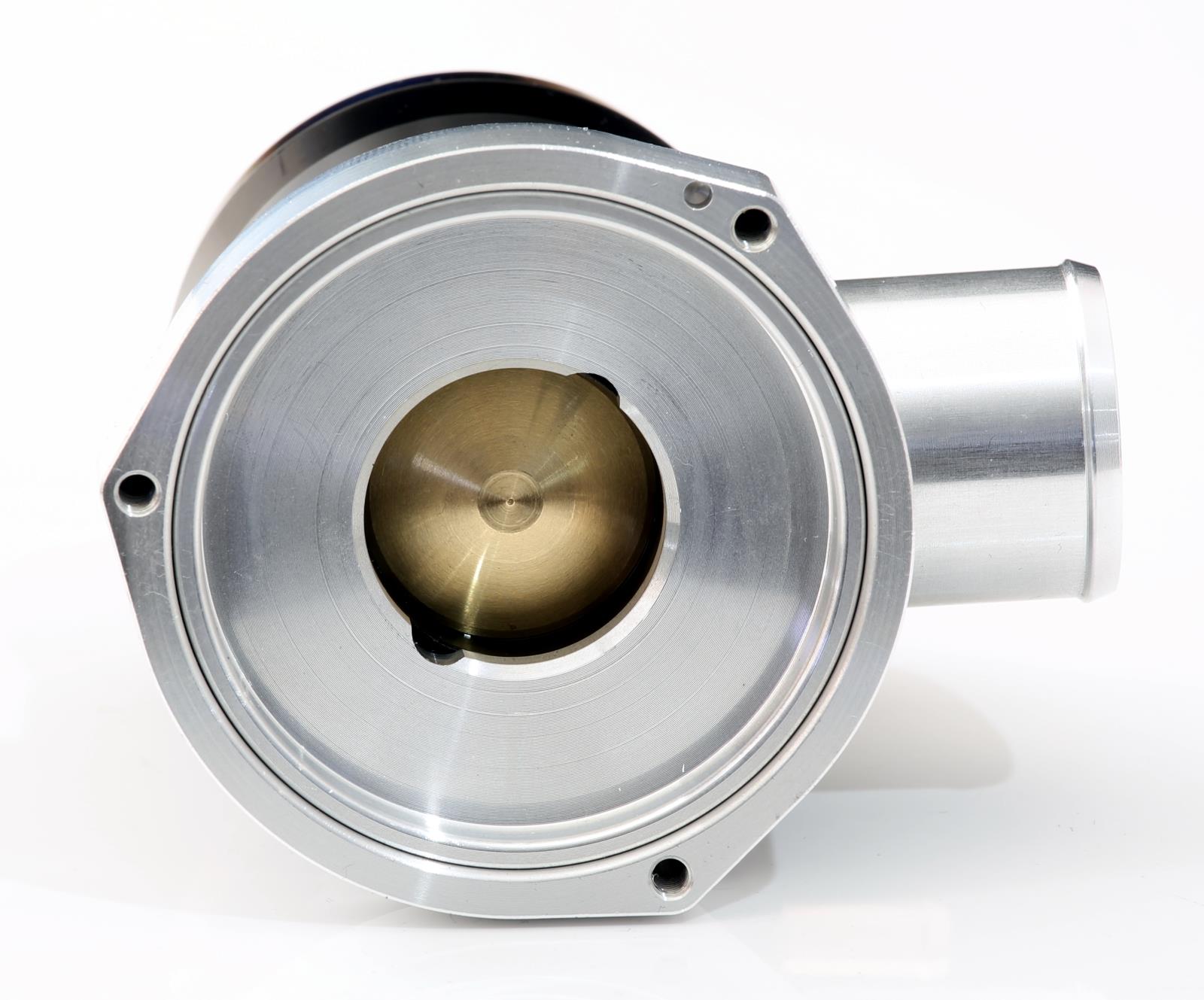 Part No. T9104
Mach 2 TMS Recirculating Diverter Valve Direct Fitment
Variant price modifier:
RRP:
Sales price without tax:
Discount:
Tax amount:
Part number

 5930 kit

 available to convert to atmosphere venting BOV
More about MACH 2: Entry Level Diverter/Atmo BOV
NEW MACH 2: ENTRY LEVEL TMS
THE SIMPLE & ESSENTIAL MOD FOR 30% QUICKER BOOST
UTILISING PROVEN TMS TECHNOLOGY TO ENSURE DEPENDABLE BOOST HOLDING AND OPTIMUM THROTTLE RESPONSE
If you don't need the patented venting bias adjustment feature of the Respons or Deceptor Pro, the Mach 2 is the answer.
Using GFB's TMS technology the Mach 2 can 
help return the engine to peak boost up to 
30% faster than a factory diverter valve when 
shifting gears (more information below).
Recirculation model for direct factory replacement for performance without the noise 
Atmosphere venting kits to convert the recirculating valve if you want noise with your performance
Like the Respons and Deceptor Pro II, the Mach 2 is available in a range of bolt-on kits for most popular turbo models. And when we say "bolt-on", that's exactly what we mean! No additional adaptors, parts or vehicle modifications are required – simply remove the factory bypass valve and replace it with the Mach 2 – it's that simple!
The Mach 2 is configured as a 100% recirculating valve (i.e. bypass, plumb back) and add on kits are also available to convert to 100% atmosphere venting. Use the recirc model 
for direct factory replacement when you want the performance 
WITHOUT the noise! Add the conversion kit when you want some 
noise with your performance!
Factory bypass valves have two main shortcomings – one is that they are typically designed to start opening above a certain pressure 
to protect the engine, and the other is they are not optimised for 
throttle response. Oh, and you can't vent them to atmosphere 
without stalling your engine…
The Mach 2 solves all of these issues. It can effectively hold unlimited boost (unlimited in that no turbo could ever produce enough pressure to damage it), and the TMS technology ensures maximum throttle response. Oh, and you CAN vent with the atmo conversion to atmosphere without stalling your engine…
For more information about GFB's TMS Technology,
click here
Installation Instructions and Downloads
Product Reviews
We value feedback from our customers. If you'd like to leave a review for this product, please complete the form below.
Review this product!
Because our Website guys aren't necessarily our Tech guys, we ask that if you have a specific question, please visit the contact us page. This way we'll be able to answer your query quicker!
Mach 2 TMS Recirculating Diverter Valve Direct Fitment also suits:
Ask our experts a question