Evo Crank Pulley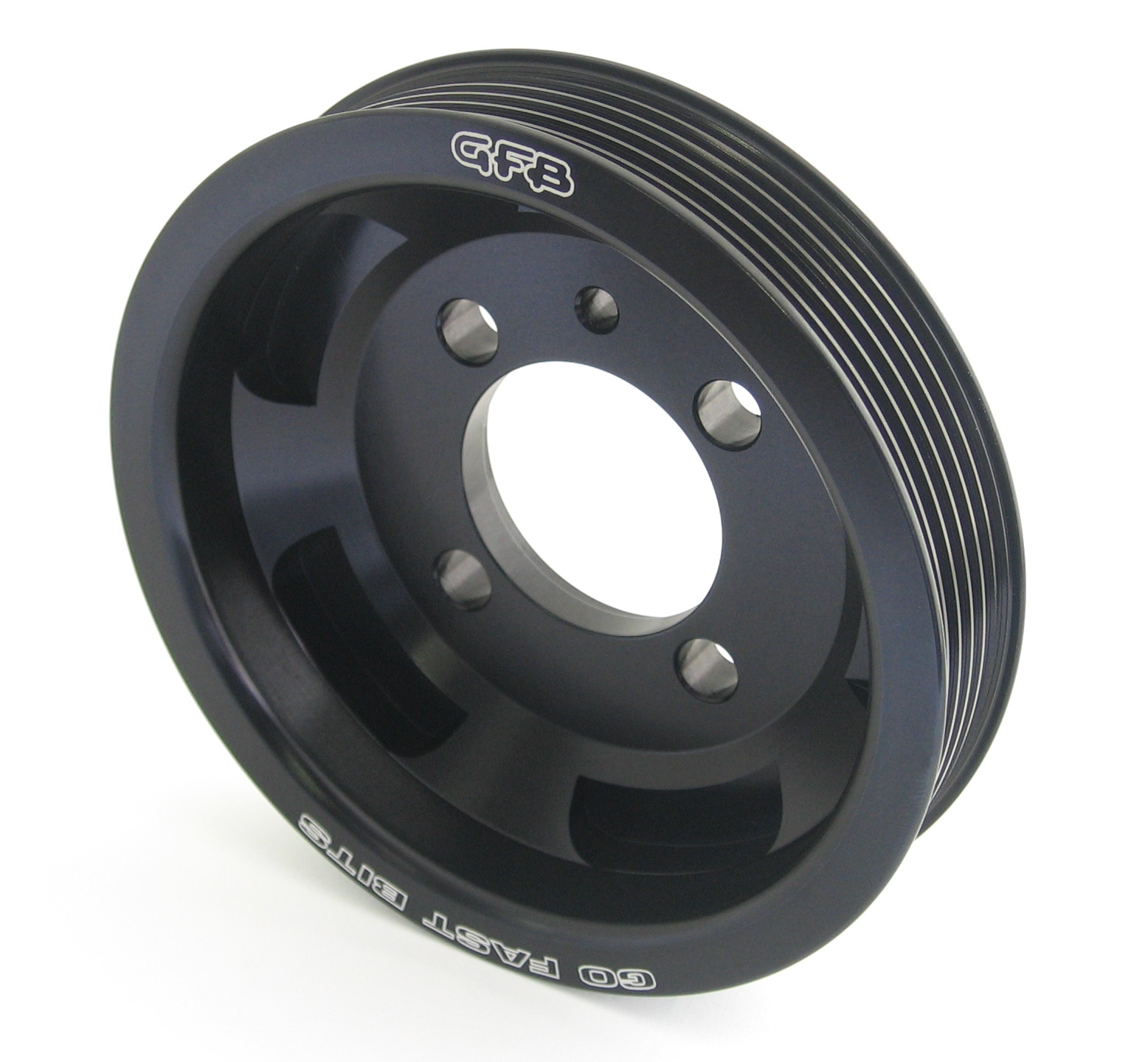 Part No. 2011
EVO Under-drive Crank Pulley
Variant price modifier:
RRP:
Sales price without tax:
Discount:
Tax amount:
More about Mitsubishi
Mitsubishi Evo Pulley Kit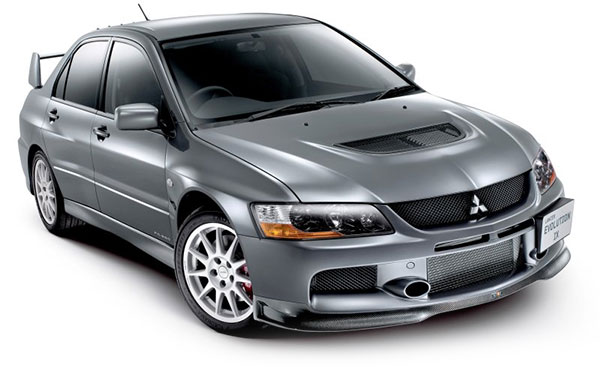 New from GFB is the Under-drive Crank Pulley for the Mitsubishi EVO VIII & IX. Like all GFB pulleys, the material used is 6000 series aluminium alloy billet, which nets a large weight saving of 1.4 kg over the factory pulley, without sacrificing strength or reliability.
The kit comes complete with the required serpentine belt, and installation is dead easy – no specialized tools are required and it can be done in as little as 30 minutes. The accessories are under-driven by 20%, which does NOT compromise their performance at low RPM, but does help reduce parasitic losses at high RPM.
Like all GFB lightweight under-drive pulleys, the improvement to the car is felt in the form of sharper throttle response (particularly off boost), and the engine feels more willing to rev. A useful comparison is the difference between performance on a cool evening vs. a warm day, or having the A/C off vs. on.
Installation Instructions and Downloads
Product Reviews
We value feedback from our customers. If you'd like to leave a review for this product, please complete the form below.
Review this product!
Because our Website guys aren't necessarily our Tech guys, we ask that if you have a specific question, please visit the contact us page. This way we'll be able to answer your query quicker!
Ask our experts a question